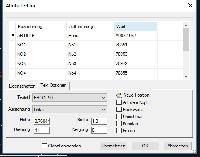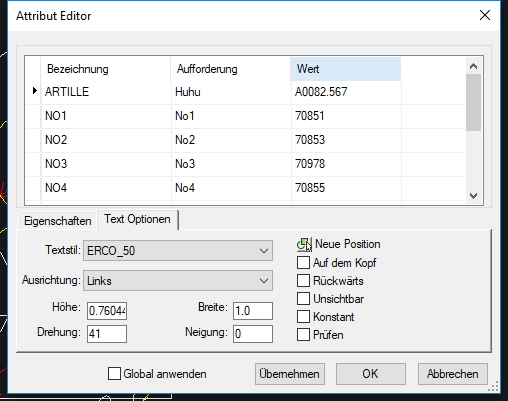 This attribute editor allows the attribute properties such as:
- attribute name, prompt, and value
- visibleness
- positions
- Text styles, alignment, layers, etc...
easy to set via dialog box, without having to go into the block definition first.
The options can be used for one block or globally for all blocks.
However, this is still a beta version in which errors can still occur.
The OpenDCL runtime is required. download >>