CAD2XLS Pro
V6.2 (01.2022) much faster executing!
The all-rounder among the attribute extraction tools

This program offers the following possibilities:
Read attribute values from selectable blocks and export them to an Excel file. Including constant attributes
*NEW* now up for dynamic blocks
Change block names
Add, delete and re-sort attributes, as well as control visibility and change properties of attributes.
Import the contents of an Excel file and import the values into attributes of block references of a drawing file.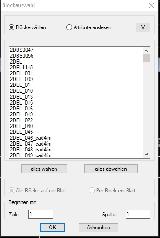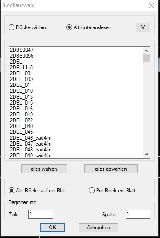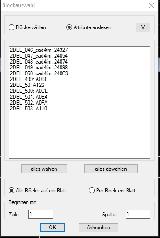 Export to an Excel file and listing of the read attribute values.

The respective attribute names are used as headers for the individual columns.

Column A contains the CAD handles of the block references and must not be changed.
Column B contains the block names of the references. The block names can be changed. This makes it possible to create names from block references of the same name and vice versa.
All attribute names are listed in a header line. Blocks that do not contain the respective attribute are displayed in cells marked GREY.
To create new attributes, simply create a new entry in line 1 (attribute description - heading). To delete, simply remove the columns. Re-sorting by moving the columns.
Change properties by coloring the respective heading in RED for constant, invisible attribute, MAGENTA for constant attribute and BLUE for invisible attribute.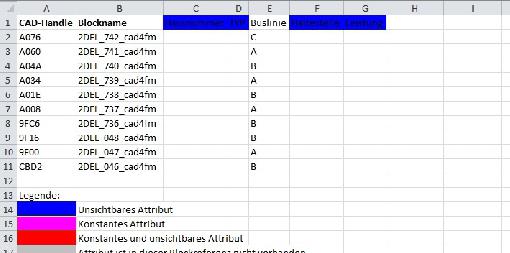 Further program variants, e.g. multi-file processing on request